Topic: My homemade POLYSICS glasses
Toisu!!!
I got bored so I built some POLYSICS glasses.
First I looked at some pics of their glasses like these
http://www.bemanistyle.com/forum/f48/fs … ses-31338/
this showed I needed a frame. I wear glasses so I decided to make them clip onto my glasses.
materials used: black DVD cases, cardboard, a barrier from a Scalextric set, motor mountings from a RC helicopter, super glue and tape.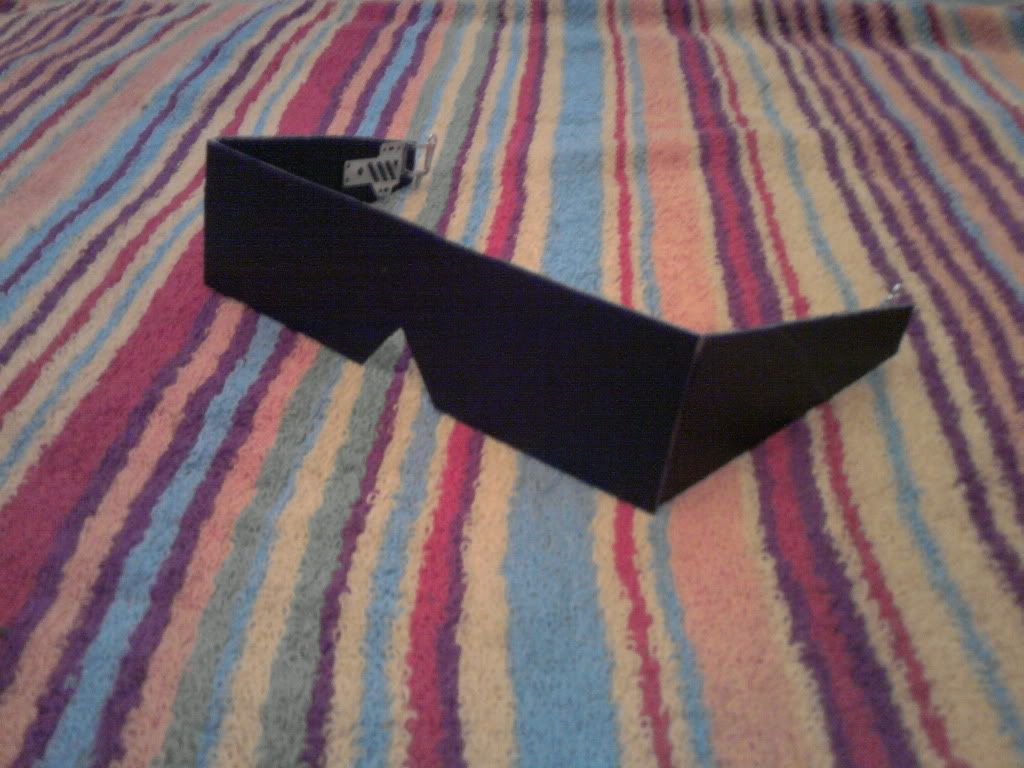 in the next picture you can see the bit from the barrier, I use it to clip on to the bridge of my glasses.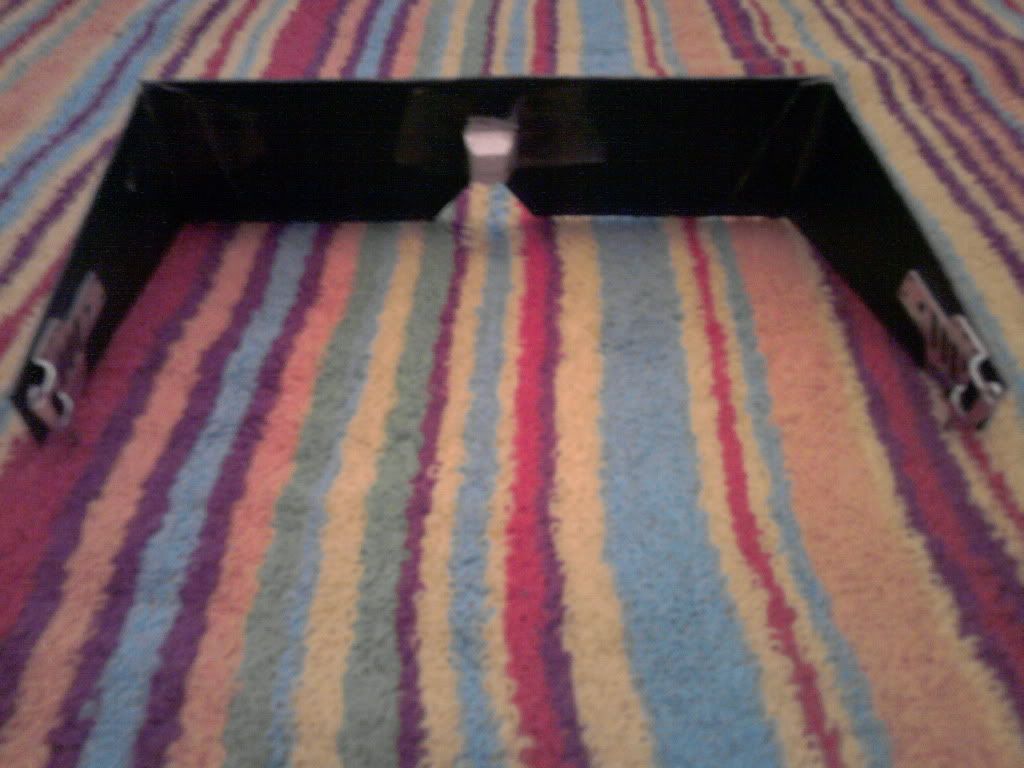 now all I need to do is paint them grey. I will upload pics when I do.
edit: it's slimmer now, so it looks better
It's baby baby baby baby portable rock!