Topic: Devo at the Observatory.
I went and saw Devo last night at the Observatory. It was a fun show, even though the sound was terrible and Josh's replacement screwed up a few songs. Overall it was a standard set, no rarities unleashed upon us. Thought I would show a few things I got at the show, and a picture of Mark with his Pom Poms. Almost as cute as Kayo. haha
First is a pair of stage worn glasses. I'm pretty sure they were Jerry's but they could have been the fill-in drummer's.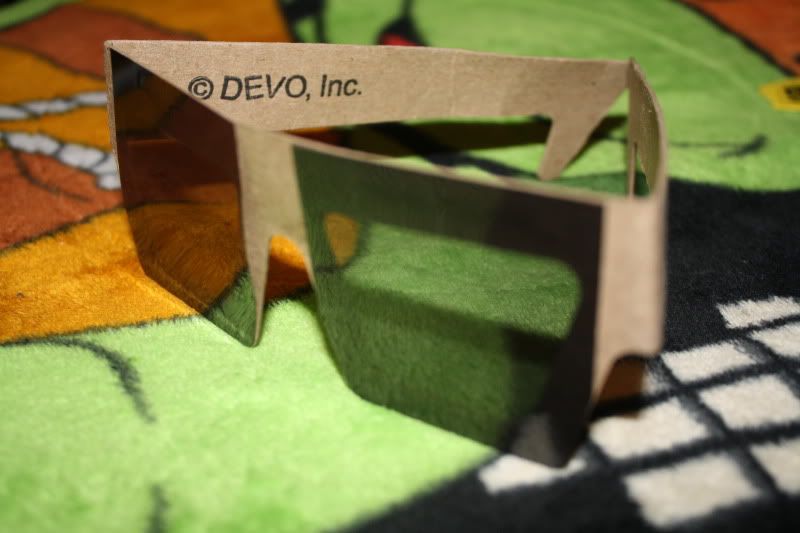 Next is a trio of bouncy balls Booji Boy threw out during Beautiful World.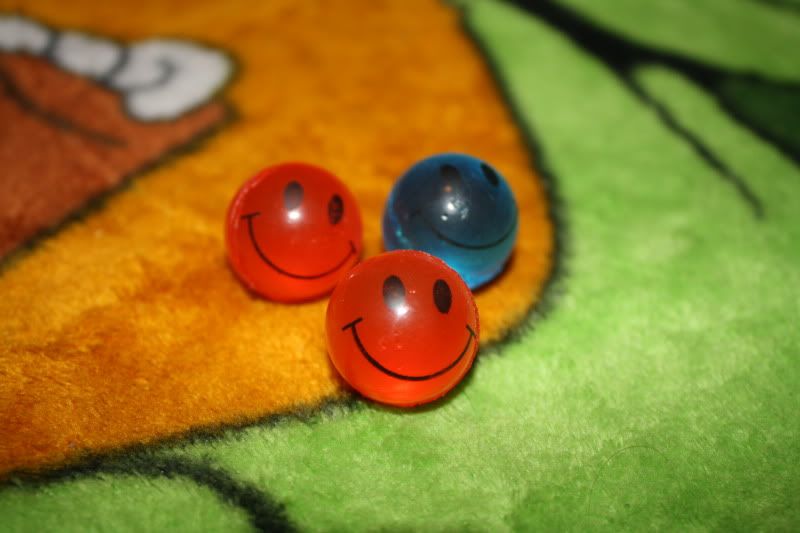 Next standard issue energy dome. No spud should go without.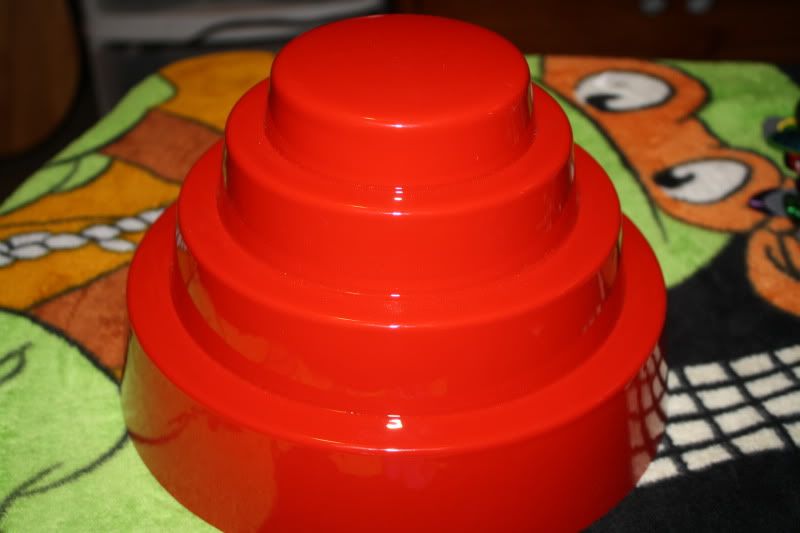 Next is Mark with his Pom Pom's during Mongoloid.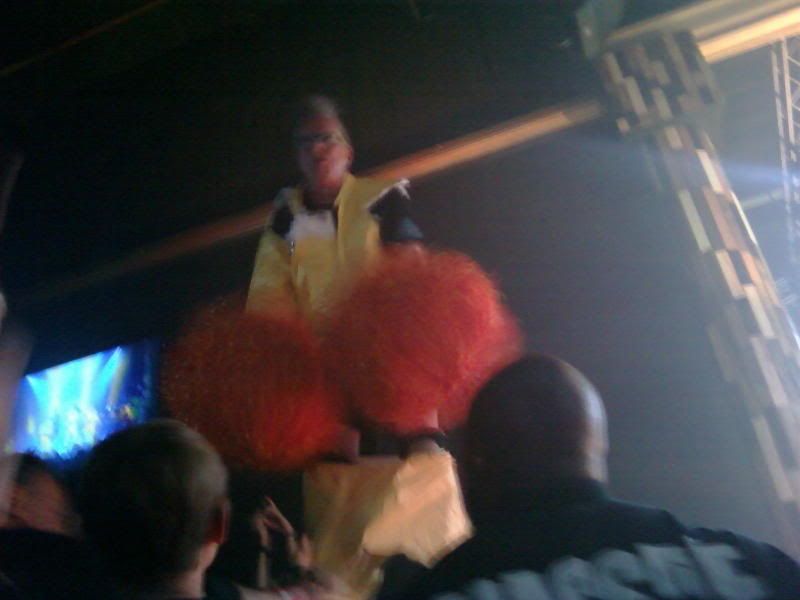 Here is the set-list if you were wondering.
Don't Shoot (I'm A Man)
Peek-a-Boo!
What We Do
Going Under
Fresh
That's Good
Girl U Want
Whip It
Planet Earth
Satisfaction
Secret Agent Man
Uncontrollable Urge
Mongoloid
Jocko Homo
Smart Patrol/Mr. DNA
Gates of Steel
DEVO Corporate Anthem
Freedom of Choice
Beautiful World
Gut-Feeling/Slap Your Mammy was in there somewhere too.