Topic: Forum Game: Polysics Picture challenge
Toisu toisu toisu,
I thought it could be fun if we'd play a game on the board here. This way we keep the board active with some polysics related games.
The goal is to guess the name of the song depicted. The way it is played is by trying to depict a polysics song by using pictures , a picture collage or manipulation.
You could for example post a picture of a coelakanth and an android phone to depict Coelakanth is android. Not all the songnames are as well known, but the lyrics could be. So you could always try to depict a part of the lyrics.
The person who is the first to correctly guess the name of the song has to post the next riddle.
I'll kick off the game, and I hope we can get this board a bit active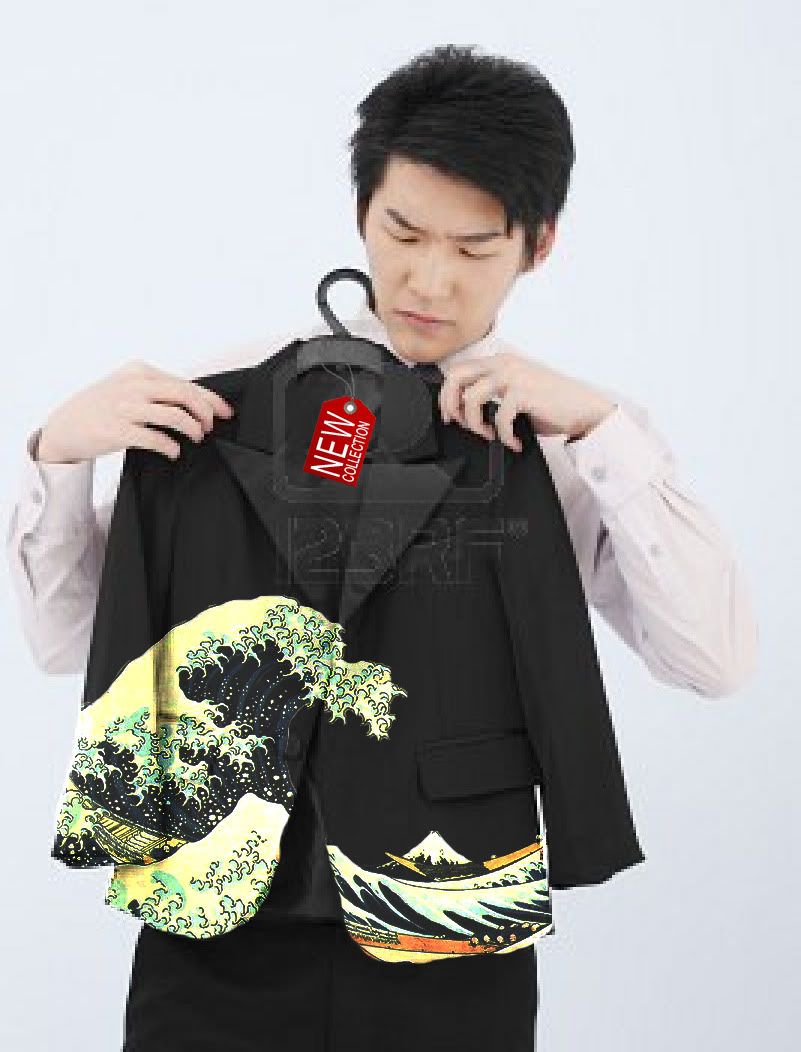 NatsuBamBam | Polysics information and community