Topic: POLY bedroom + POLY birthday card
I spend 7 hours today making and applying a POLYSICS album art border to my bedroom walls today. only had to buy paper and printer ink( I already had 2 rolls of self-adhesive border and wallpaper paste), so it didn't cost much to make.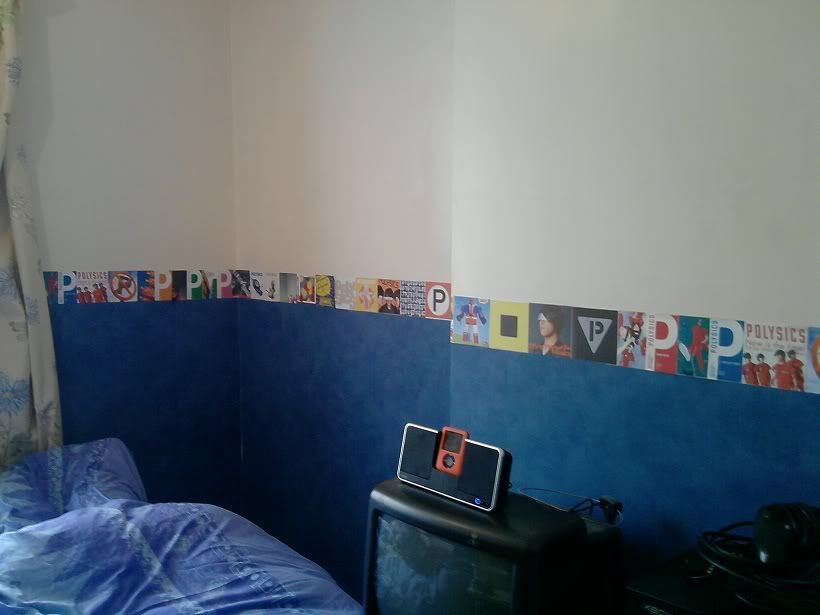 And as a bonus, here's my birthday card for my Dad.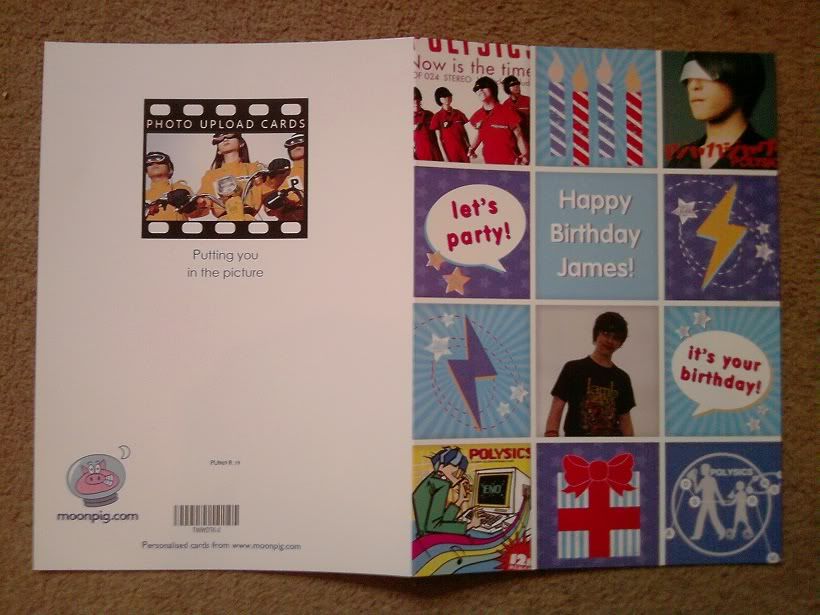 It's baby baby baby baby portable rock!