Re: POLYSICS BUDOKAN OR DIE!!!
http://www.excite.co.jp/music/report/10 … 1#main_top
A couple more pictures!! Some we've seen before but.... oh geez, I love Yano so much XDD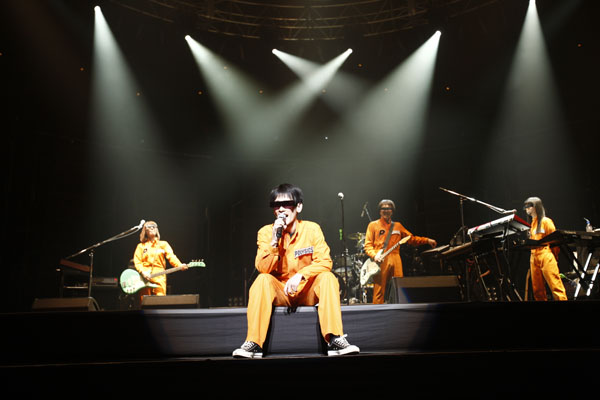 I cannot wait to see him just stop during a song and run around the stage. The report says that Fumi just stands there with her arms crossed, lol.
I don't post here much anymore but I still have a fond appreciation for Polysics. Hit me up on Twitter @west_haven if you really wanna talk to me